Triman – Sort Your Waste
Our packaging is recycled
The common TRIMAN sorting sign informs the consumer that the packaging is subject to a sorting instruction for recycling. The purpose of the signage is to identify products that are recyclable and subject to separate collection when they are used.
Packaging that is recycled for our products:
Packing boxes
Cardboard protectors
Protective plastic films
Paper packaging
---
Please use the Search below to find out what items are recyclable for your product.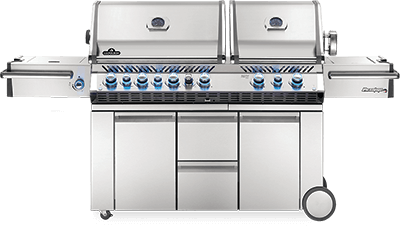 PRO825RSBIPSS-3-FR
Prestige PRO™ 825 RSBI
Prestige PRO Series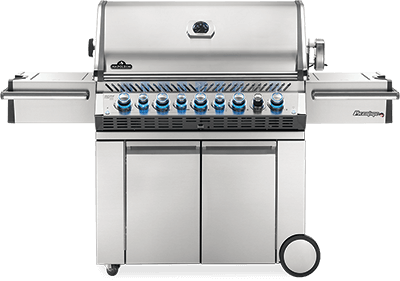 PRO665RSIBNSS-3-FR
Prestige PRO™ 665 RSIB
Prestige PRO Series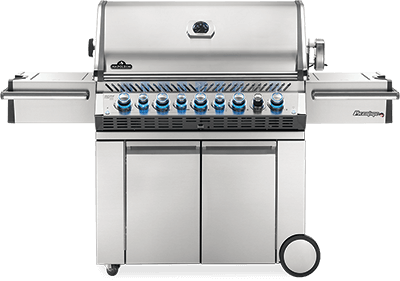 PRO665RSIBPSS-3-FR
Prestige PRO™ 665 RSIB
Prestige PRO Series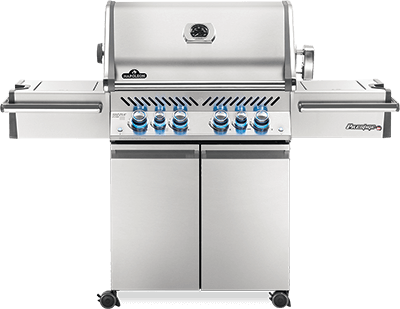 PRO500RSIBNSS-3-FR
Prestige PRO™ 500 RSIB
Prestige PRO Series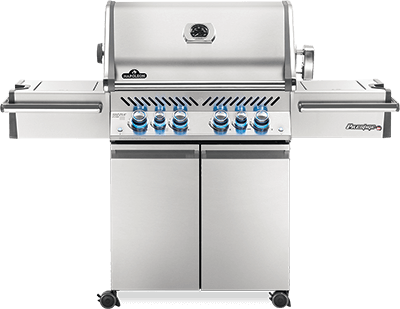 PRO500RSIBPSS-3-FR
Prestige PRO™ 500 RSIB
Prestige PRO Series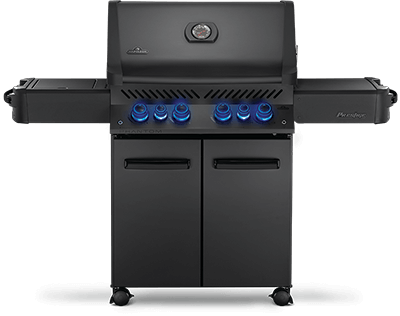 P500RSIBPMK-3-FR-PHM
Phantom Prestige® 500 RSIB
Phantom Series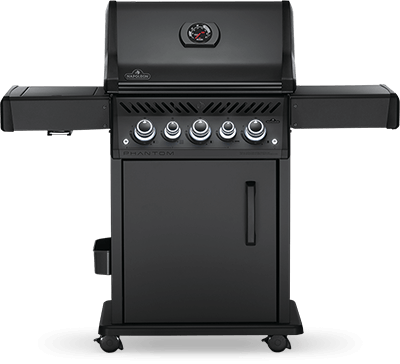 RSE425RSIBPMK-1-FR-PHM
Phantom Rogue® SE 425 RSIB
Phantom Series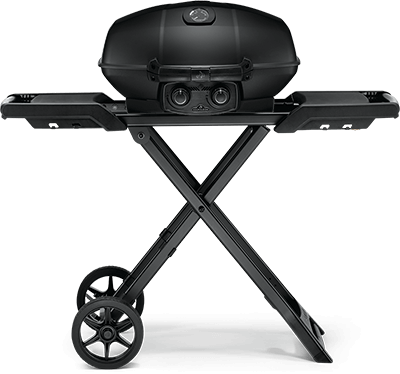 PRO285X-MK-FR-PHM
Phantom TravelQ™ PRO285X
Phantom Series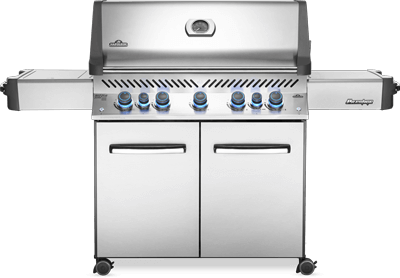 P665RSIBPSS-FR
Prestige® 665 RSIB
Prestige Series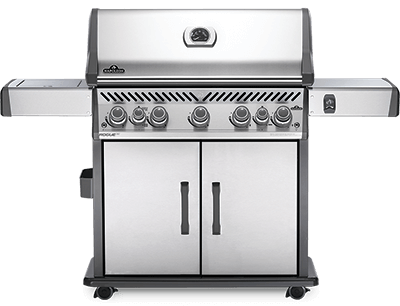 RSE625RSIBPSS-1-FR
Rogue® SE 625 RSIB
Rogue SE Series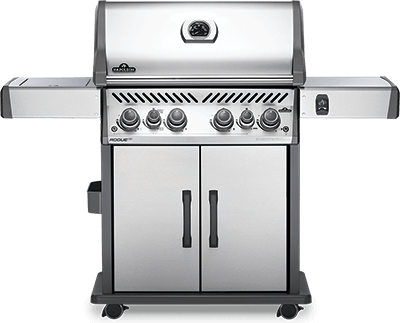 RSE525RSIBPSS-1-FR
Rogue® SE 525 RSIB
Rogue SE Series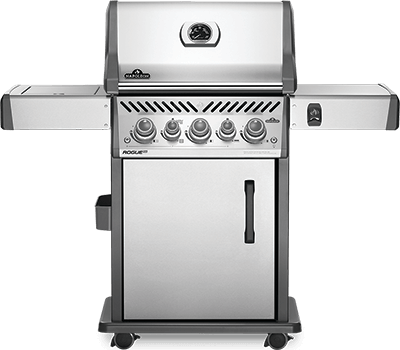 RSE425RSIBPSS-1-FR
Rogue® SE 425 RSIB
Rogue SE Series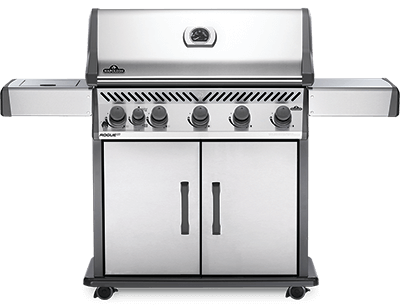 RXT625SIBPSS-1-FR
Rogue® XT 625 SIB
Rogue XT Series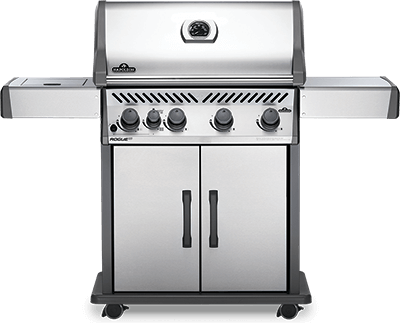 RXT525SIBPSS-1-FR
Rogue® XT 525 SIB
Rogue XT Series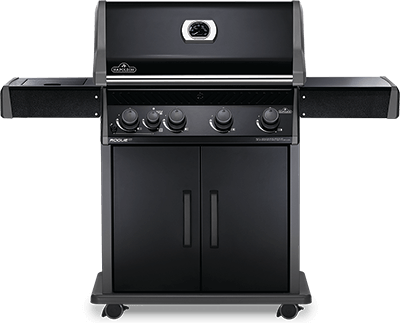 RXT525SIBPK-1-FR
Rogue® XT 525 SIB
Rogue XT Series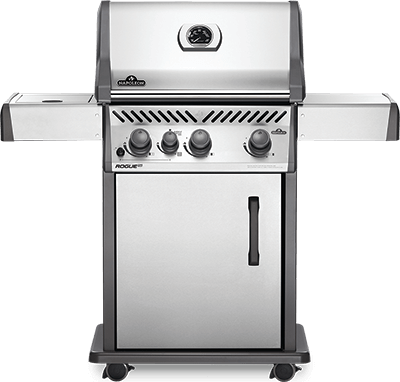 RXT425SIBPSS-1-FR
Rogue® XT 425 SIB
Rogue XT Series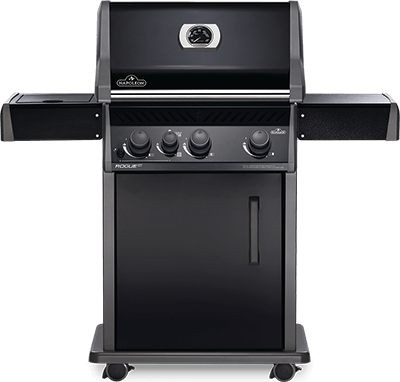 RXT425SIBPK-1-FR
Rogue® XT 425 SIB
Rogue XT Series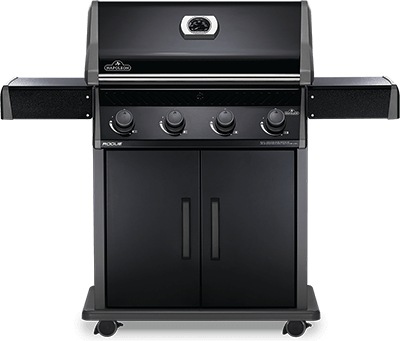 R525PK-1-FR
Rogue® 525
Rogue Series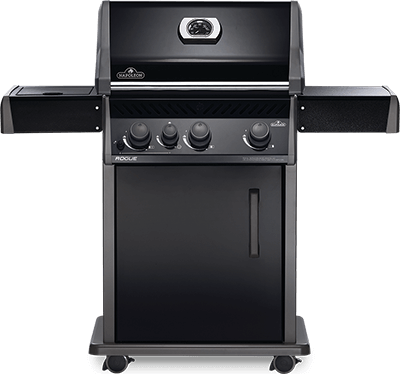 R425SBPK-1-FR
Rogue® 425 SB
Rogue Series
R425PK-1-FR
Rogue® 425
Rogue Series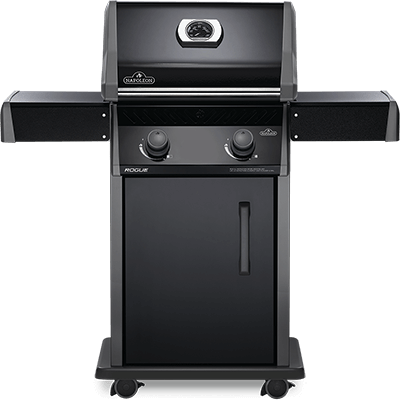 R365PK-1-FR
Rogue® 365
Rogue Series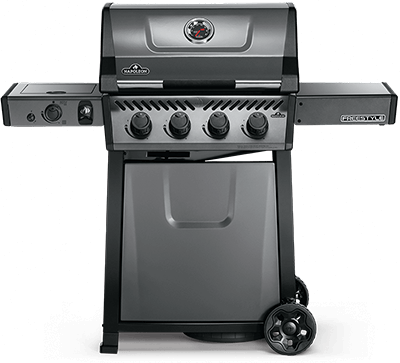 F425SIBPGT-FR
Freestyle 425 SIB
Freestyle Series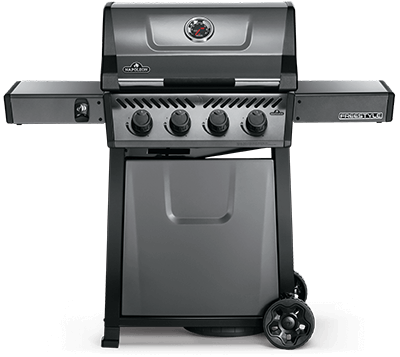 F425PGT-FR
Freestyle 425
Freestyle Series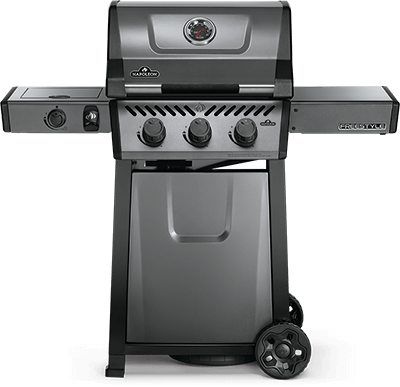 F365SBPGT-FR
Freestyle 365 SB
Freestyle Series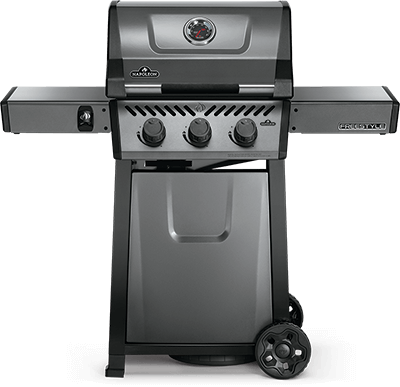 F365PGT-FR
Freestyle 365
Freestyle Series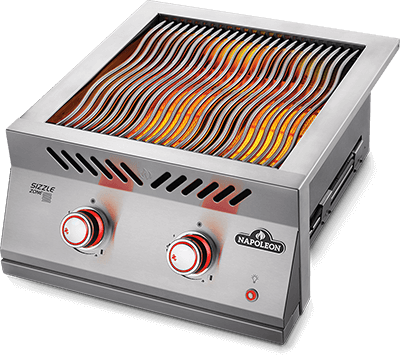 BIB18IRPSS-CE
Built-in 700 Series Dual Infrared Burner
Built-in 700 Series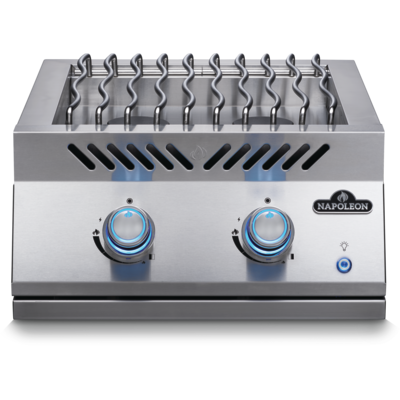 BIB18RTPSS-CE
Built-in 700 Series Dual Range Top Burner
Built-in 700 Series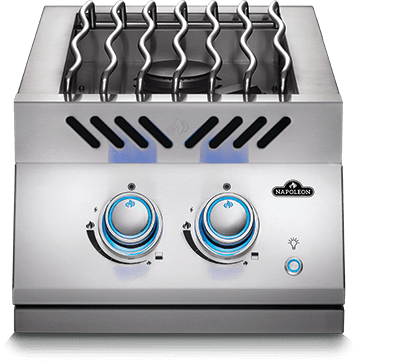 BIB12RTPSS-CE
Built-in 700 Series Inline Dual Range Top Burner
Built-in 700 Series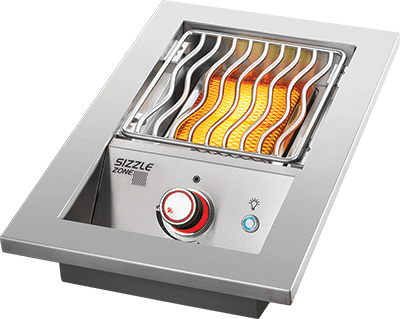 BIB10IRPSS-CE
Built-in 700 Series Single Infrared Burner
Built-in 700 Series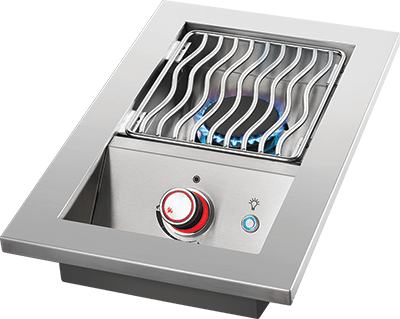 BIB10RTPSS-CE
Built-in 700 Series Single Range Top Burner
Built-in 700 Series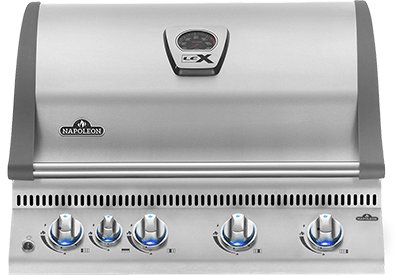 BILEX485RBPSS-1-FR
Built-in LEX 485 RB
Built-in LEX Series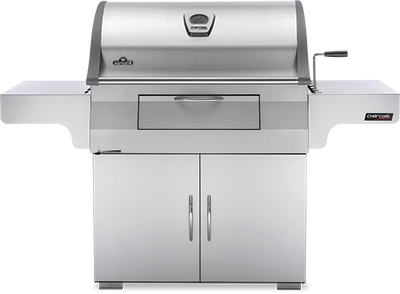 PRO605CSS
Charcoal Professional
Charcoal Grill Series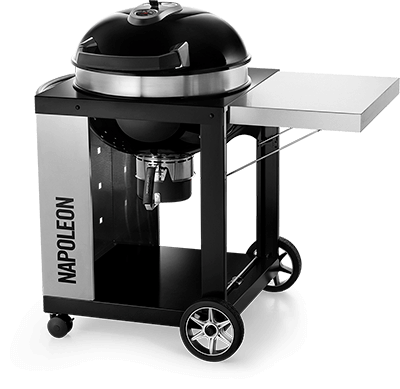 PRO22K-CART-2
22 inch PRO CART Charcoal
Charcoal Grill Series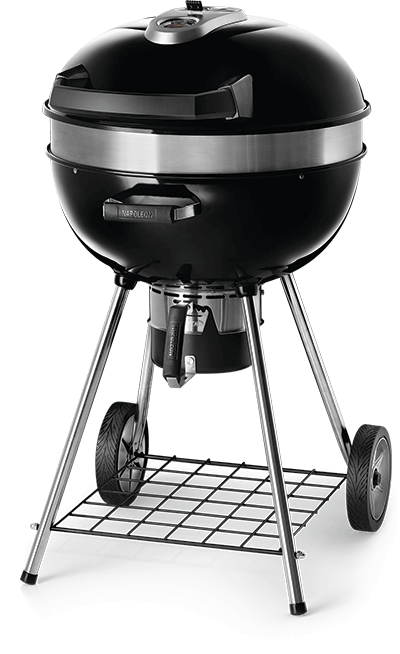 PRO22K-LEG-2
22 inch PRO Charcoal
Charcoal Grill Series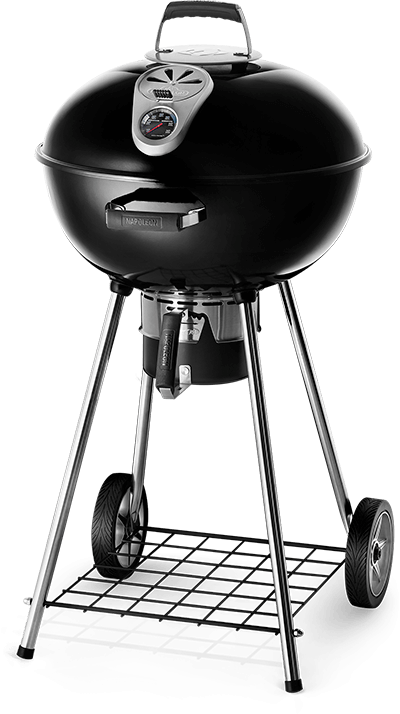 NK22K-LEG-2
22 inch Charcoal
Charcoal Grill Series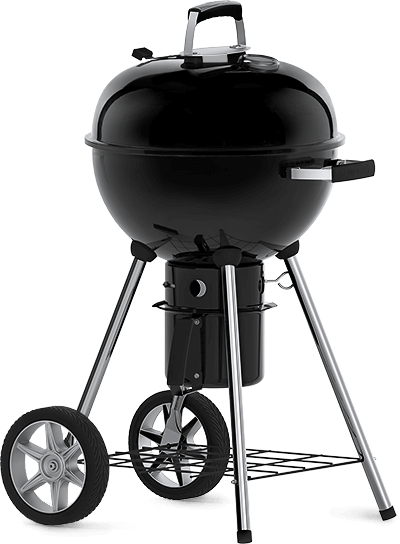 NK18K-LEG-1
18 inch Charcoal
Charcoal Grill Series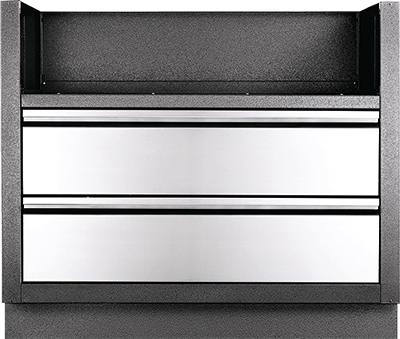 IM-UGC38-CN
OASIS™ Under Grill Cabinet for BIG38
OASIS Modular Components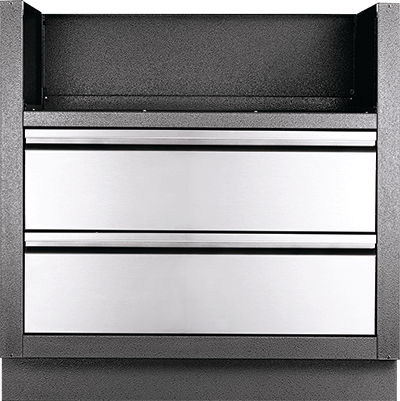 IM-UGC32-CN
OASIS™ Under Grill Cabinet for BIG32 & BI32
OASIS Modular Components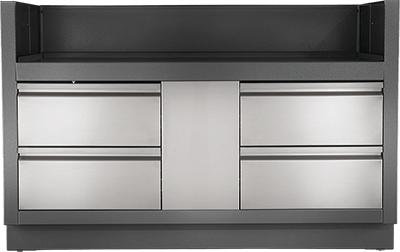 IM-UGC825-CN
OASIS™ Under Grill Cabinet for BIPRO825
OASIS Modular Components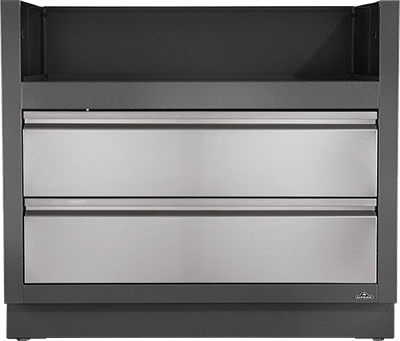 IM-UGC665-CN
OASIS™ Under Grill Cabinet for BIPRO665
OASIS Modular Components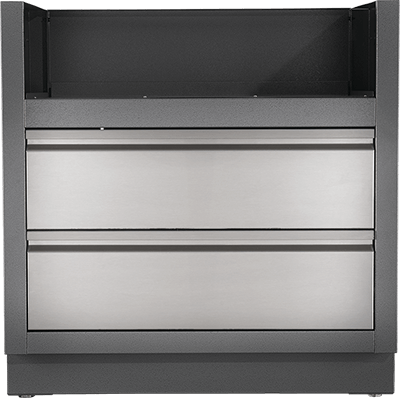 IM-UGC500-CN
OASIS™ Under Grill Cabinet for BIPRO500 & BIP500
OASIS Modular Components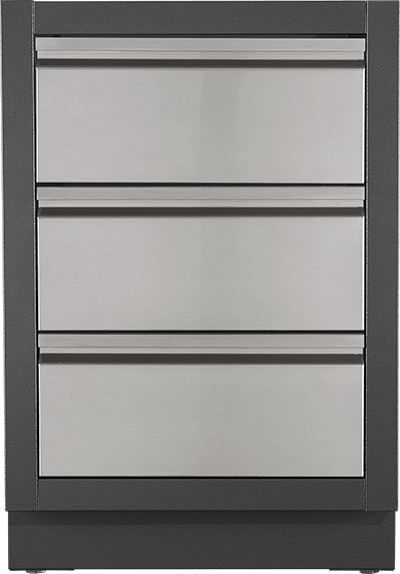 IM-3DC-CN
OASIS™ Three Drawer Cabinet
OASIS Modular Components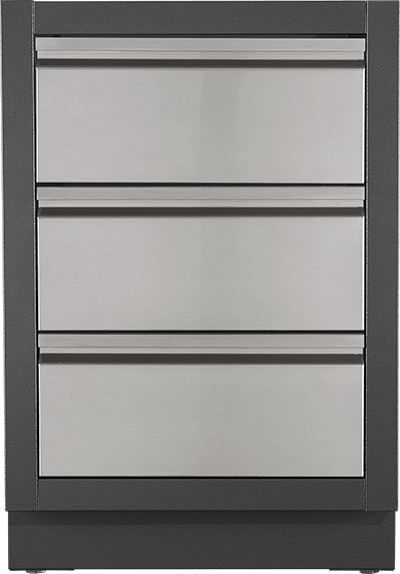 IM-2DC-CN
OASIS™ Two Drawer Cabinet
OASIS Modular Components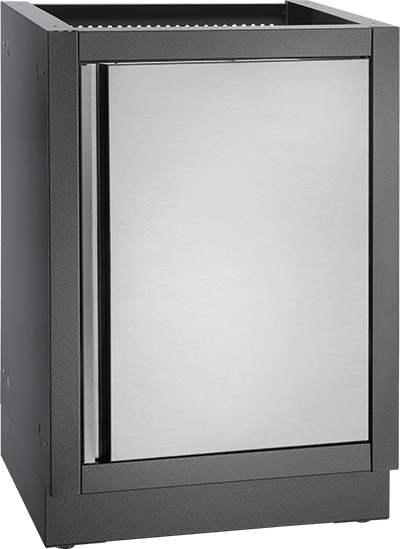 IM-UDC-CN
OASIS™ Cabinet
OASIS Modular Components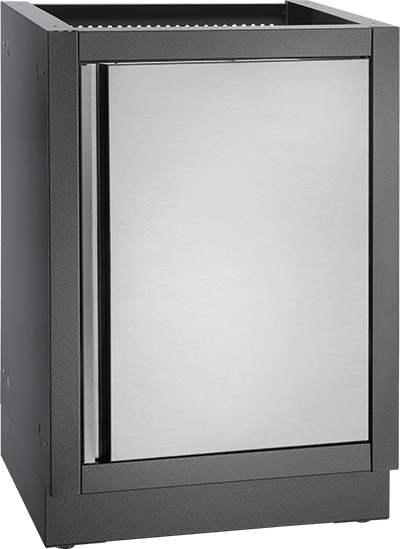 IM-UTC-CN-1-CE
OASIS™ Propane Tank Cabinet
OASIS Modular Components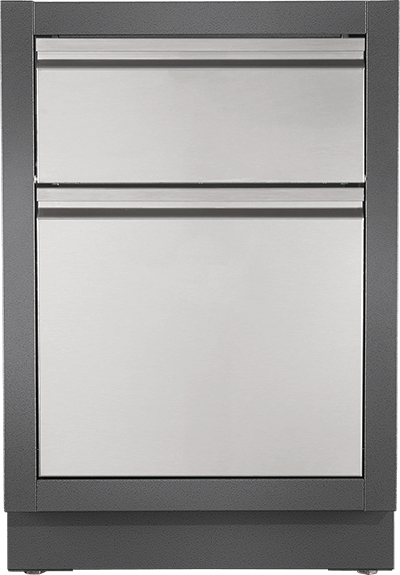 IM-WDC-CN
OASIS™ Waste Drawer Cabinet
OASIS Modular Components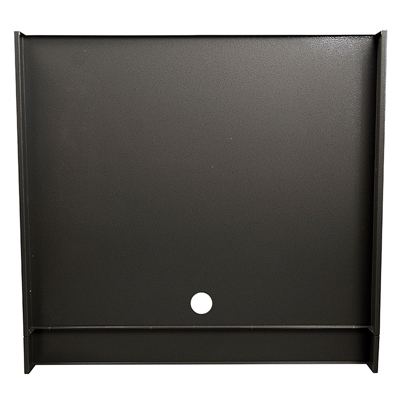 IM-FMPD-CN
Double Fridge Mid Panel
OASIS Modular Components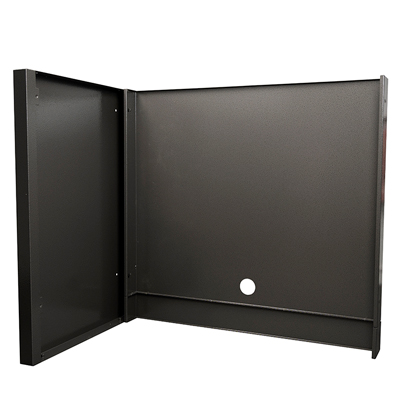 IM-FEPD-CN
Double Fridge End Panel
OASIS Modular Components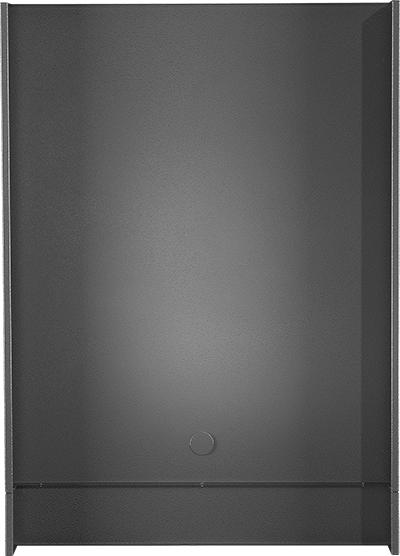 IM-FMP-CN
OASIS™ Enclosure Kit
OASIS Modular Components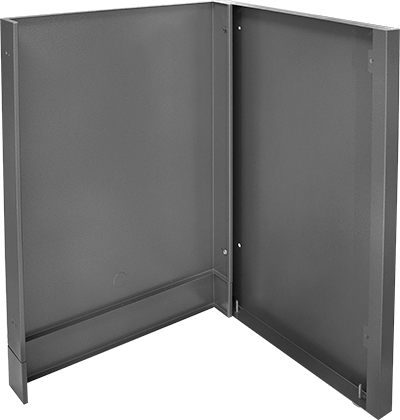 IM-FEP-CN
OASIS™ Enclosure Kit
OASIS Modular Components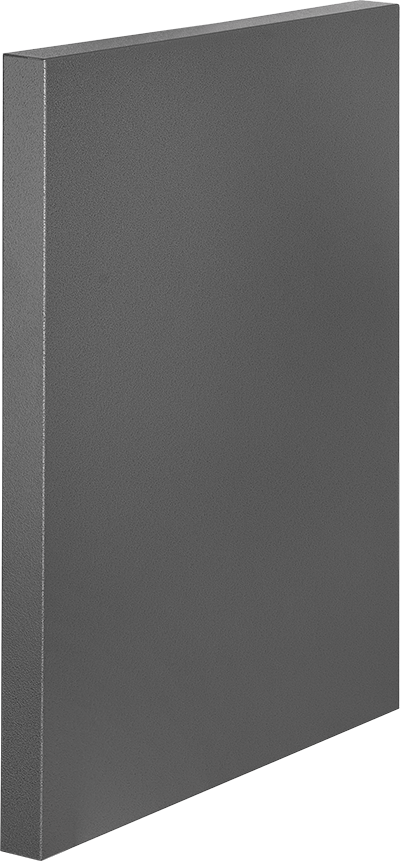 IM-CEP-CN
OASIS™ End Panel
OASIS Modular Components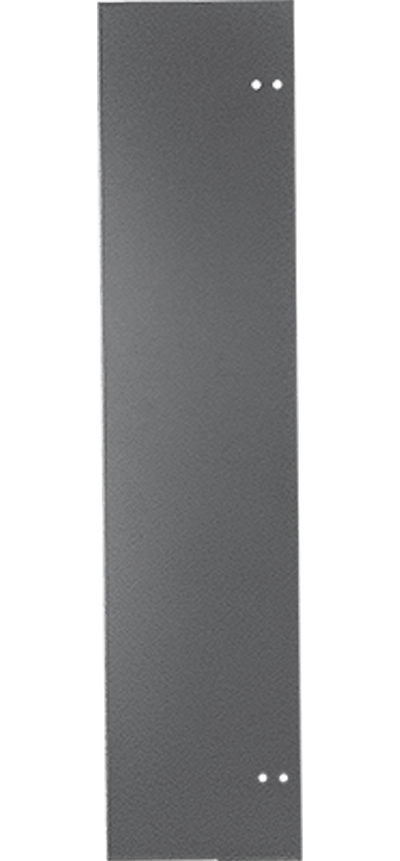 IM-WSF-CN
OASIS™ Wall Spacer
OASIS Modular Components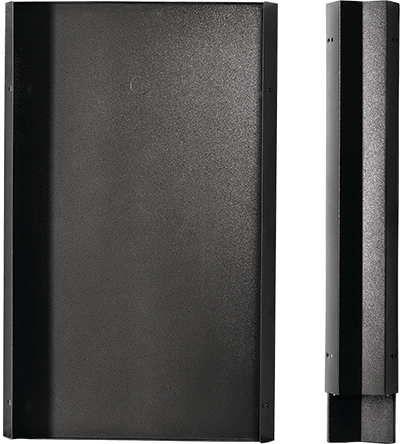 IM-45LT-CN
OASIS™ 45° Large Transition Piece
OASIS Modular Components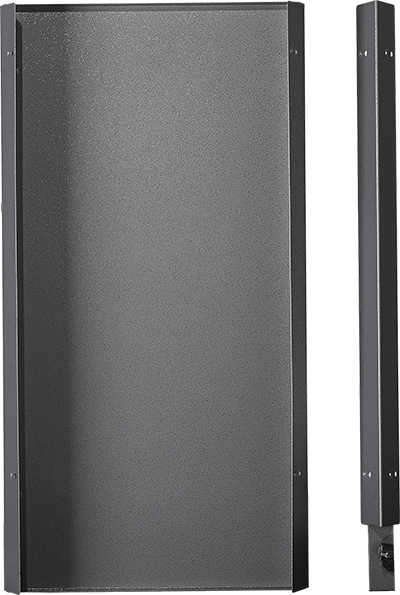 IM-45T-CN
OASIS™ 45° Transition Piece
OASIS Modular Components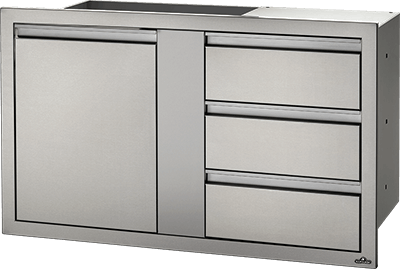 BI-4224-1D3DR
42 x 24 inch Large Single Door & Triple Drawer
Built-in Components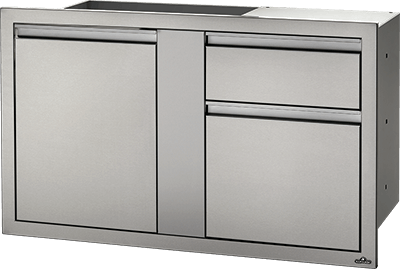 BI-4224-1D2DR
42 x 24 inch Large Single Door & Standard Drawer
Built-in Components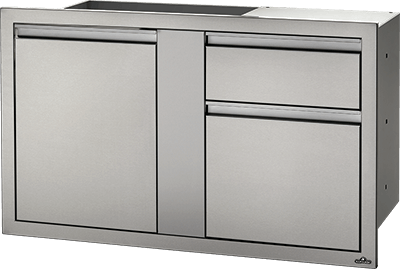 BI-4224-1D1W
42 x 24 inch Large Door & Waste Bin Drawer
Built-in Components

BI-4208-1DR
42 x 8 inch Extra Large Single Drawer
Built-in Components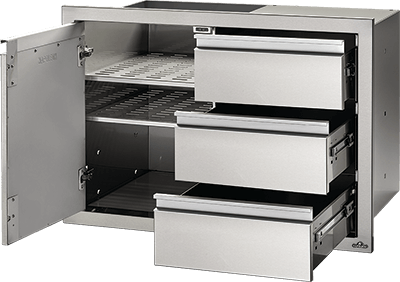 BI-3624-1D3DR
36 x 24 inch Single Door & Triple Drawer Combo
Built-in Components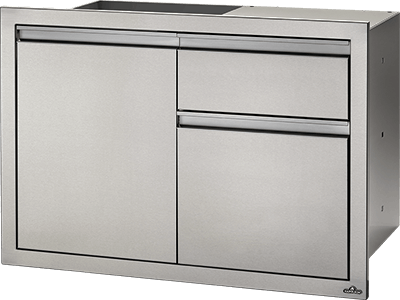 BI-3624-1D2DR
36 x 24 inch Single Door & Standard Drawer
Built-in Components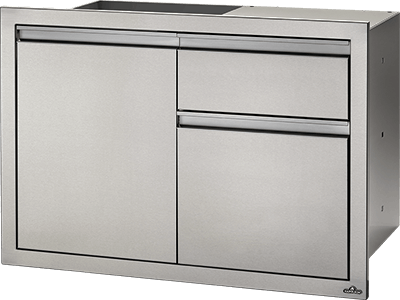 BI-3624-1D1W
36 x 24 inch Single Door & Waste Bin Drawer
Built-in Components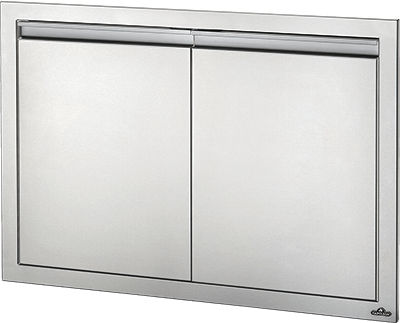 BI-3624-2D
36 x 24 inch Large Double Door
Built-in Components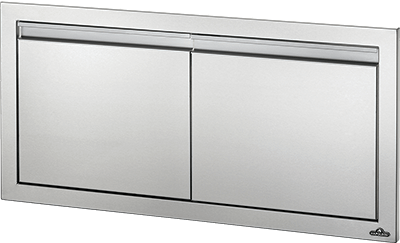 BI-3616-2D
36 x 16 inch Small Double Door
Built-in Components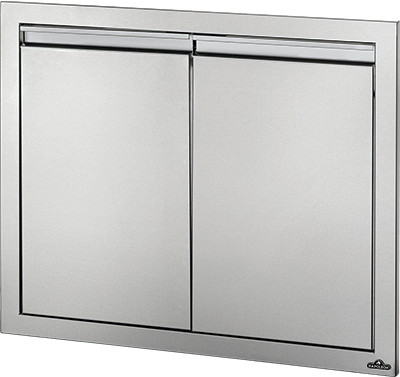 BI-3024-2D
30 x 24 inch Double Door
Built-in Components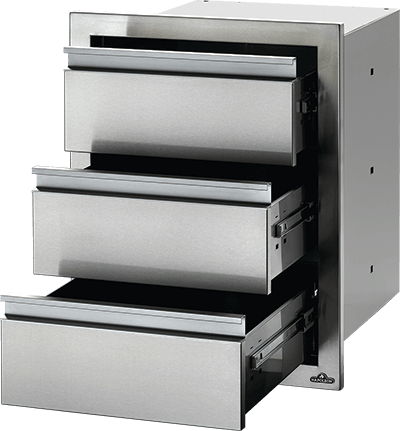 BI-1824-3DR
18 x 24 inch Triple Drawer
Built-in Components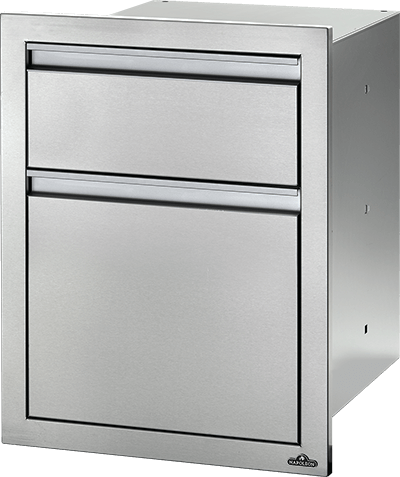 BI-1824-2DR
18 x 24 inch Double Drawer: Large and Standard
Built-in Components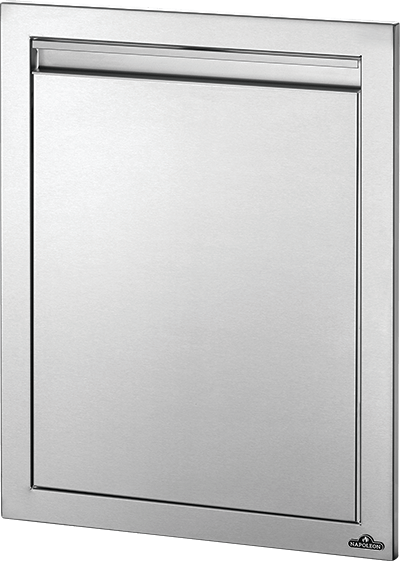 BI-1824-1D
18 x 24 inch Reversible Single Door
Built-in Components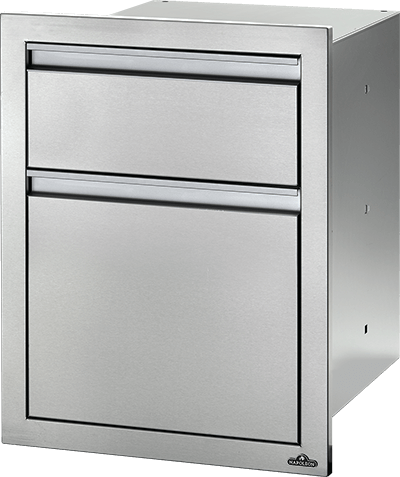 BI-1824-1W
18 x 24 inch Double Drawer: Waste Bin
Built-in Components
BI-1816-2DR
18 x 16 inch Double Drawer
Built-in Components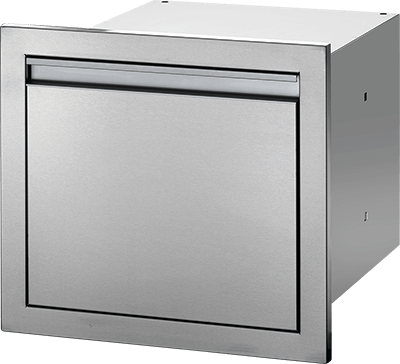 BI-1816-1DR
18 x 16 inch Large Single Drawer
Built-in Components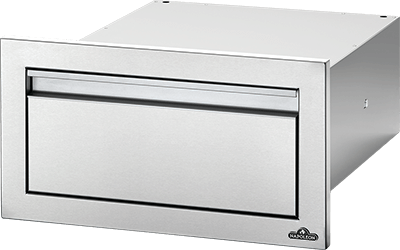 BI-1808-1DR
18 x 8 inch Single Drawer
Built-in Components
BI-2418-BEV
Multi-Functional Beverage Center
Built-in Components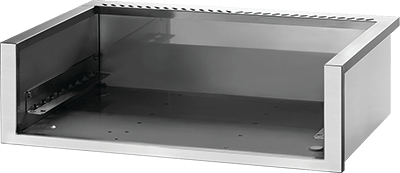 BI-3323-ZCL
Zero Clearance Liner for BIPRO500 & BIP500
Built-in Components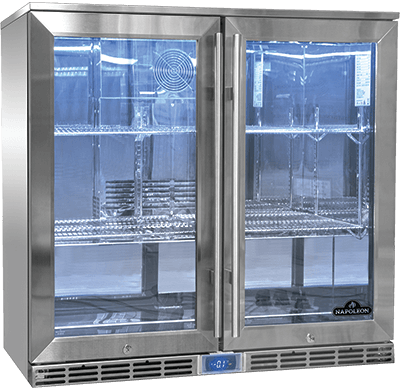 NFR210ODGL-CE
Outdoor Cooler
Built-in Components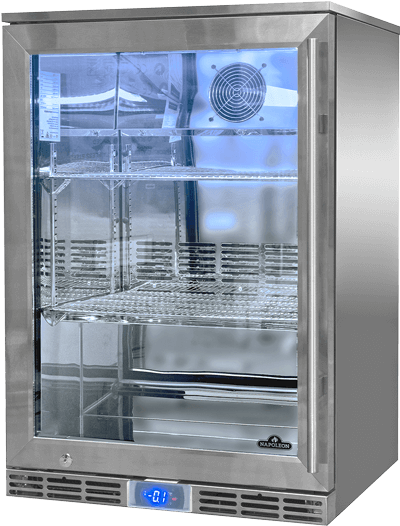 NFR135OLGL-CE
Outdoor Cooler
Built-in Components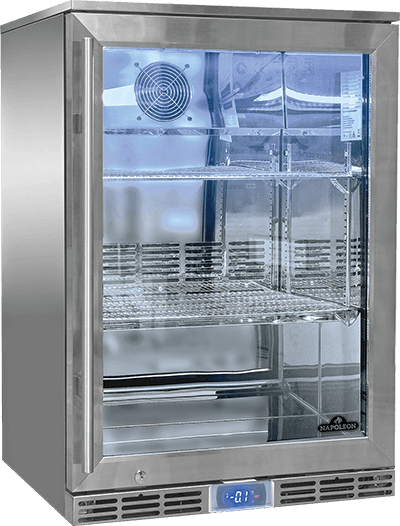 NFR135ORGL-CE
Outdoor Cooler
Built-in Components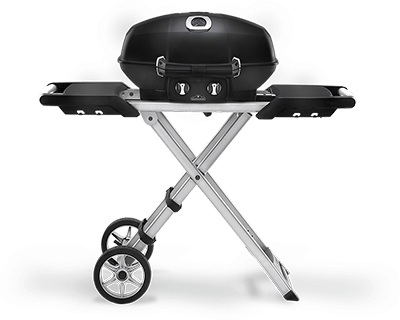 PRO285X-BK-FR
TravelQ™ PRO285X
TravelQ PRO Series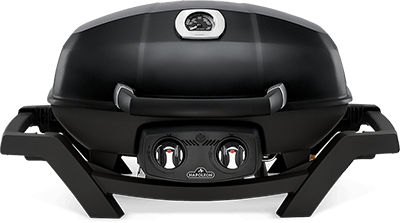 PRO285-BK-FR
TravelQ™ PRO285
TravelQ PRO Series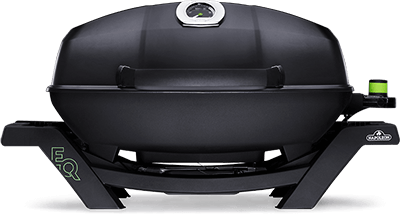 PRO285E-BK-CE
TravelQ™ PRO285E
TravelQ PRO Series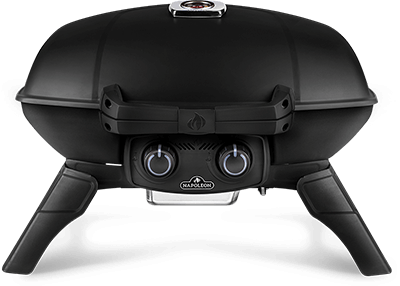 TQ285-BK-1-CE
TravelQ™ 285
TravelQ Series

TQ240-BK-CE
TravelQ™ 240
TravelQ Series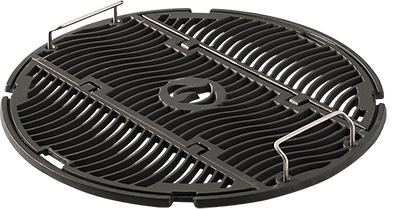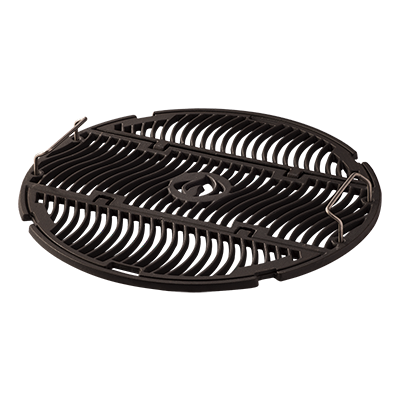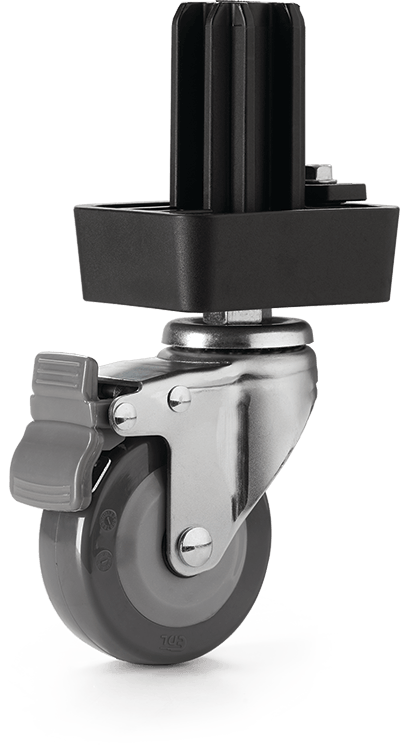 S82002
Heavy Duty Swivel Castors upgrade kit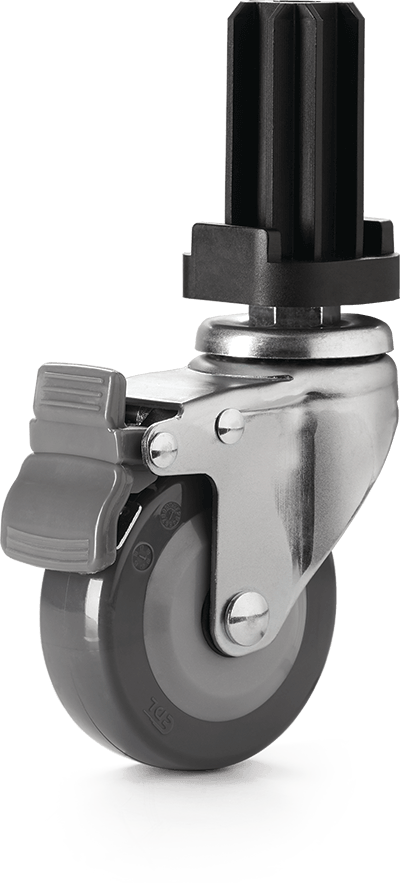 S82003
Heavy Duty Swivel Castors upgrade kit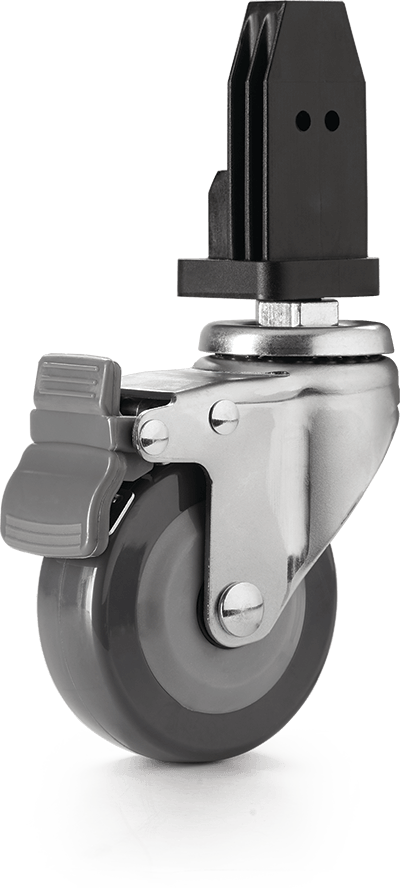 S82004
Heavy Duty Swivel Castors upgrade kit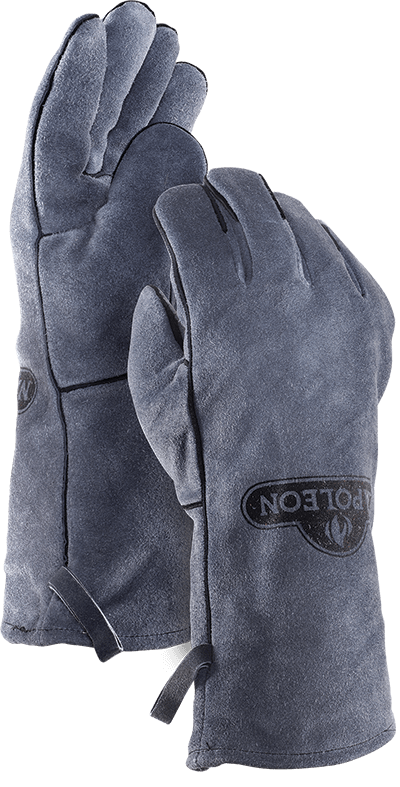 62147
Genuine Leather BBQ Gloves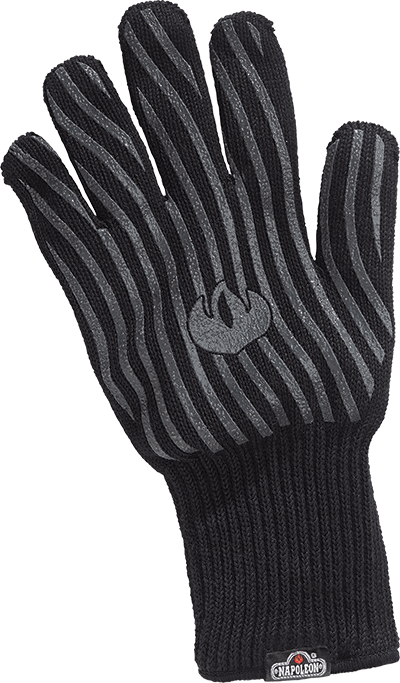 62145
Heat Resistant BBQ Glove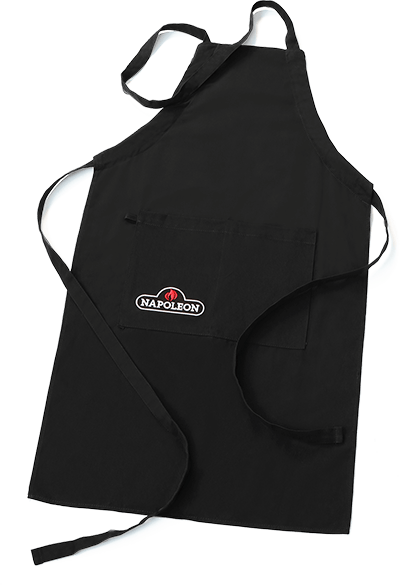 62131
Black Grilling Apron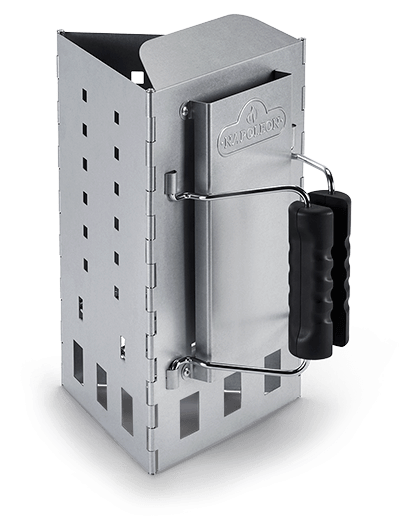 67801
JETFIRE™ Chimney Starter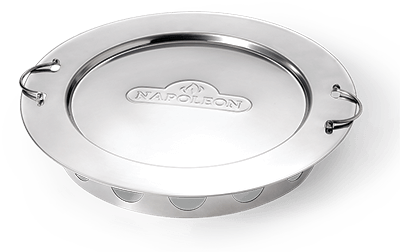 67745
Charcoal ring and Diffusor Plate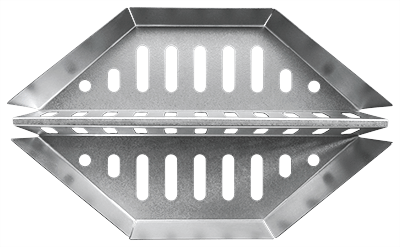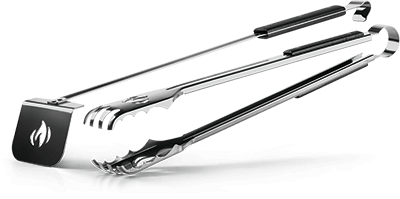 67740
Charcoal Rake And Tongs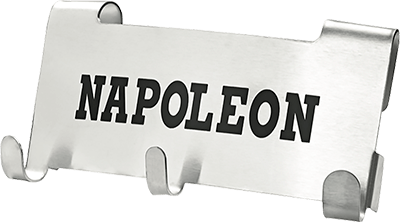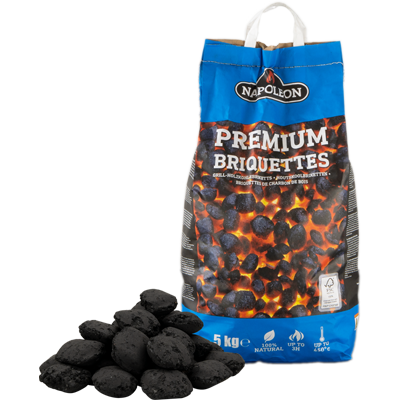 67103
Blackstone Grill Briquettes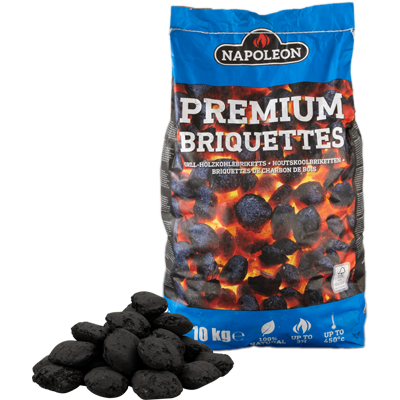 67104
Blackstone Grill Briquettes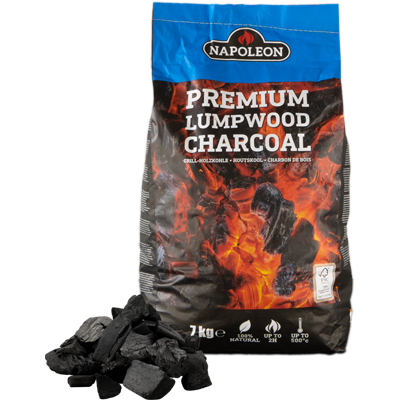 67105
Blackstone Restaurant Charcoal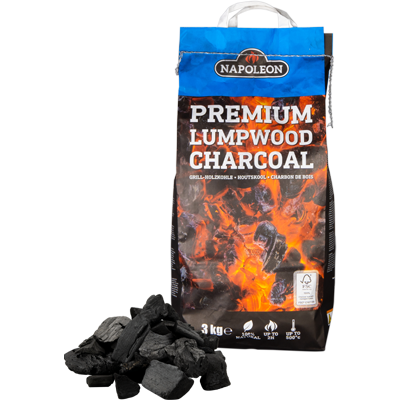 67107
Blackstone Premuim Charcoal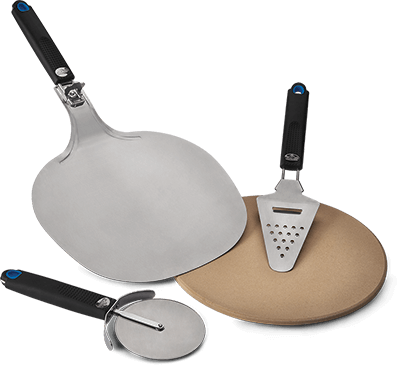 90002
Pizza Lover's - Starter Kit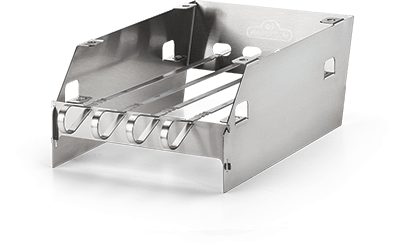 71301
Side Burner Windshield - Large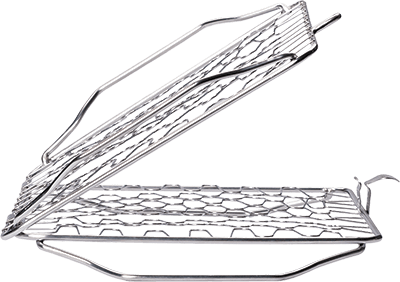 57012
Flexible Grill Basket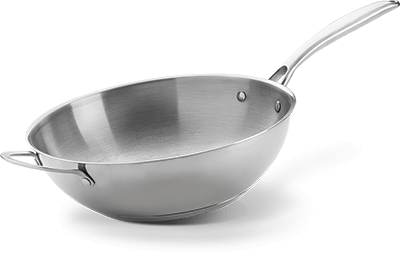 70028
Stainless Steel Wok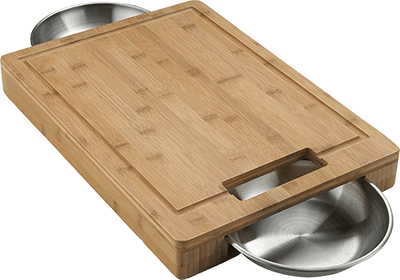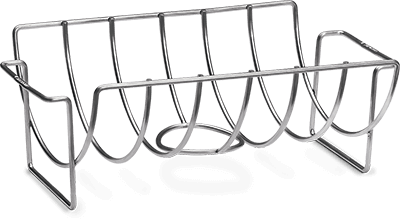 56019
3 in 1 Roasting Rack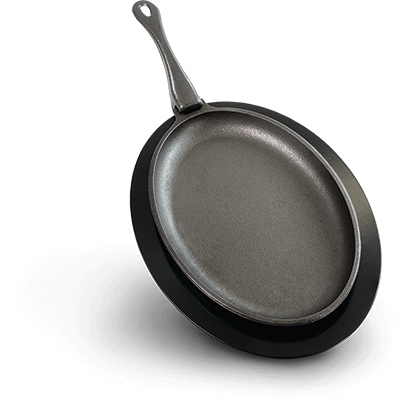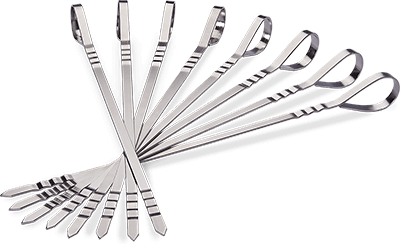 70015
Eight Stainless Steel Multifunctional Skewers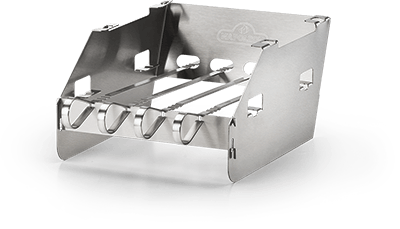 71302
Side Burner Windshield - Small
56053
Cast Iron Frying Pan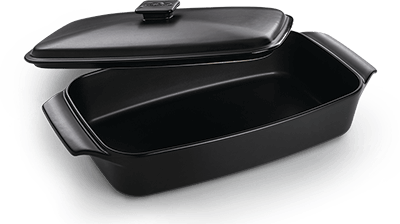 70151
Ceramic Casserole Dish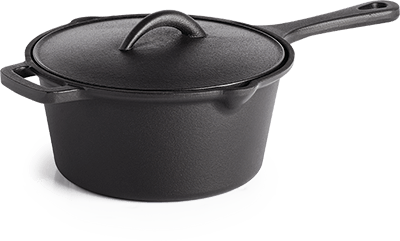 56051
Cast Iron Sauce Pan with Lid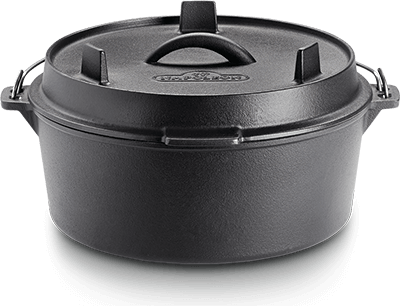 56059
Cast Iron Dutch Oven 6qt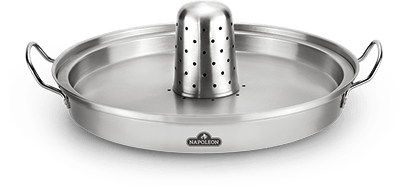 56067
PRO Chicken Infusion Roaster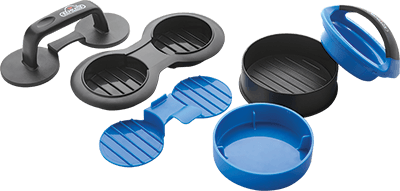 70060
Gourmet Burger Press Kit
90001
Meat Lover's - Starter Kit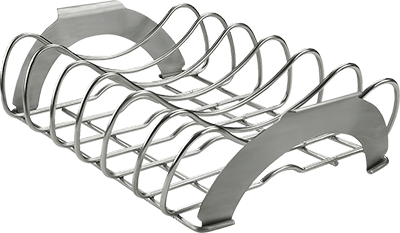 70009
Stainless Steel Rib / Roast Rack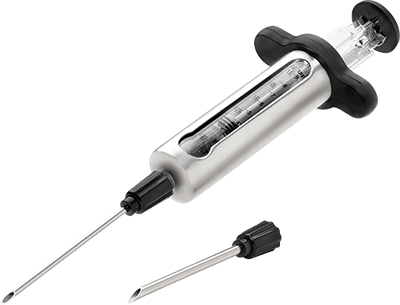 55028
Stainless Steel Marinade Injector

55005
Silicone Basting Brush
56054
Cast Iron Dessert Cooker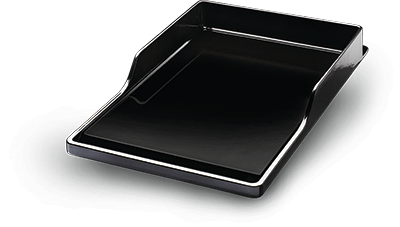 56036
Porcelain Enameled Cast-Iron Plancha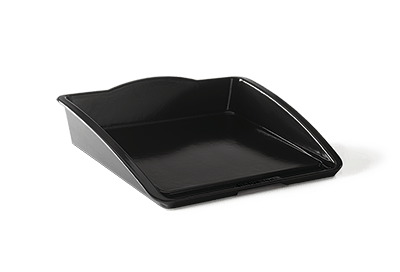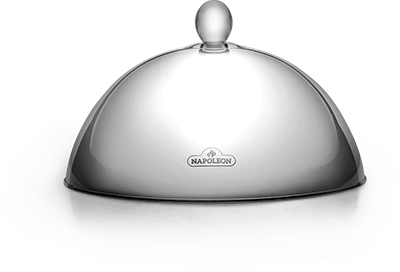 56039
Stainless Steel Cooking Dome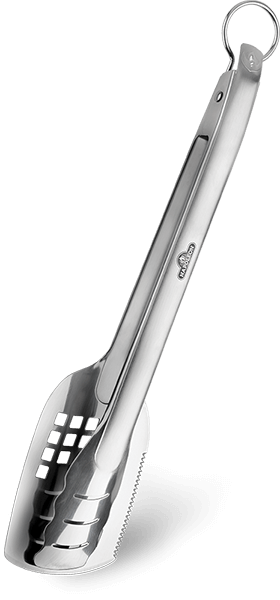 55019
Stainless Steel Spatutong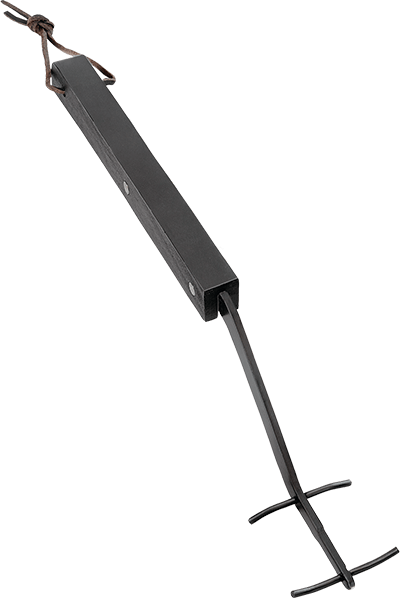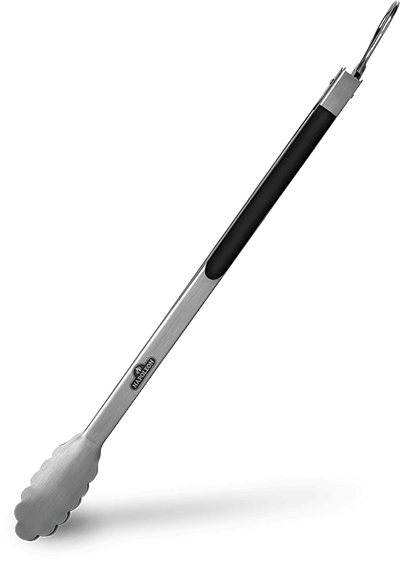 55015
Stainless Steel Auto Locking Tongs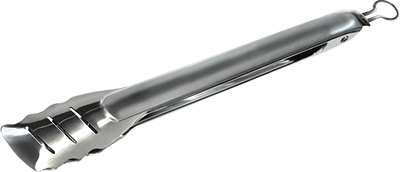 55011
Stainless Steel Easy Locking Tongs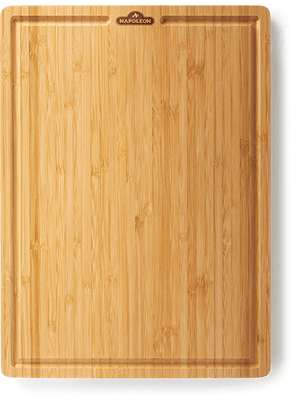 70113
Bamboo Cutting Board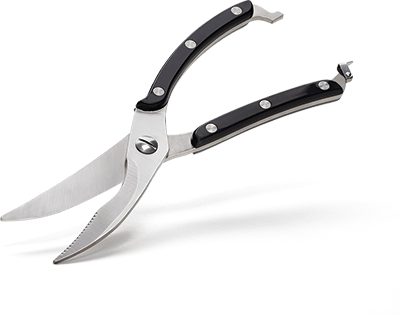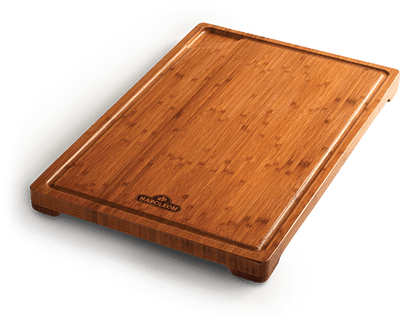 70114
Professional Bamboo Cutting Board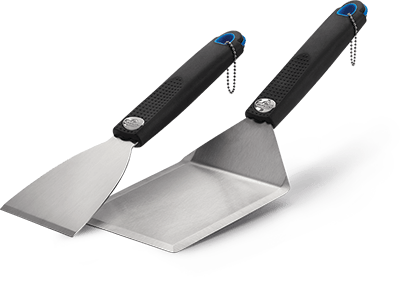 70030
2 Piece Plancha Toolset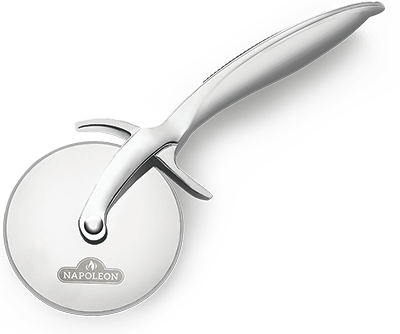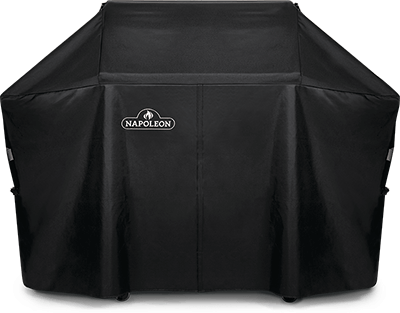 61500
PRO 500 & Prestige® 500 Series Grill Cover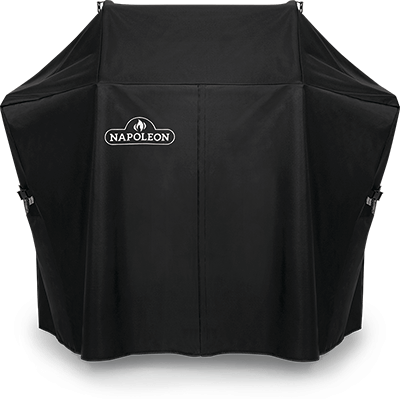 61427
Rogue® 425 Series Grill Cover (Shelves Up)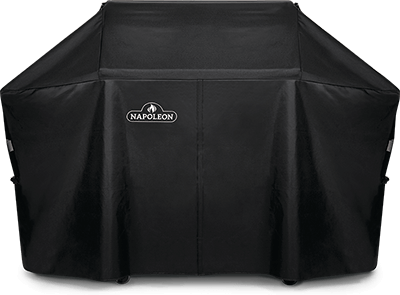 61665
PRO 665 Grill Cover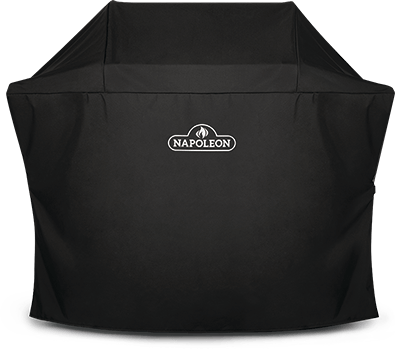 61444
Grill Cover for Freestyle®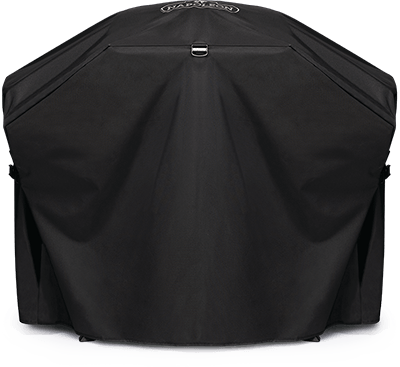 61288
TravelQ™ 285X Scissor Cart Cover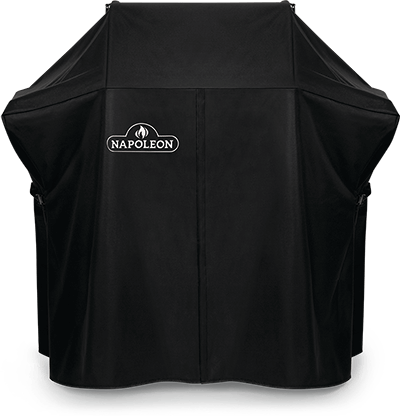 61527
Rogue® 525 Series Grill Cover (Shelves Up)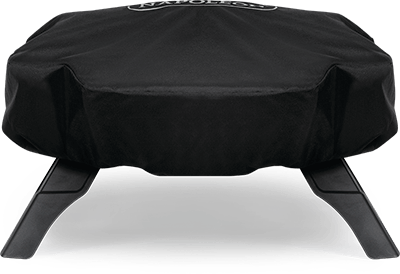 61286
TravelQ™ PRO285 & TQ285 Cover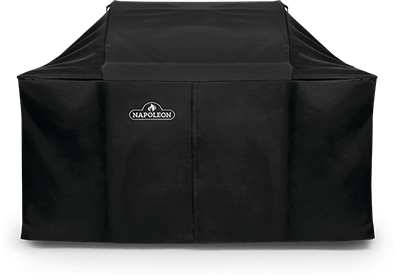 61627
Rogue® 625 Series Grill Cover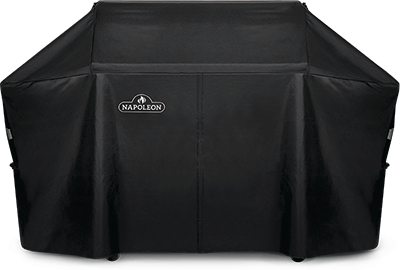 61825
PRO 825 Grill Cover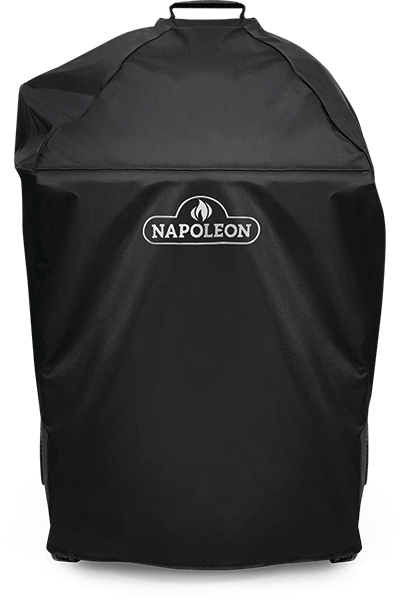 61911
Kettle Grill Cart Model Cover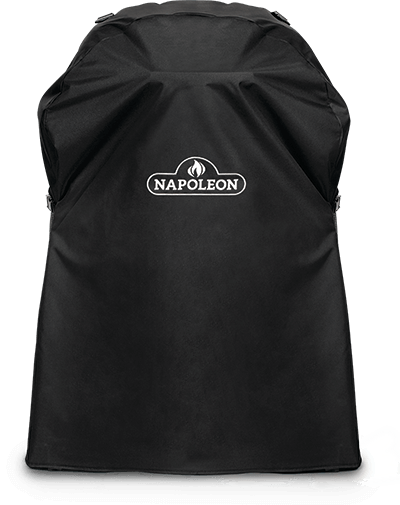 61287
TravelQ™ PRO285 on Stand Cover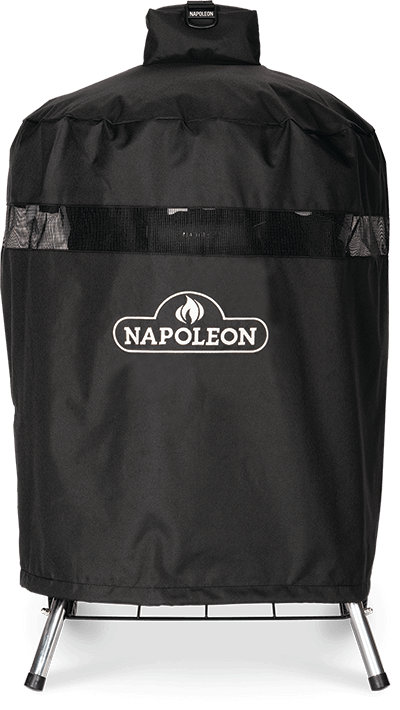 61912
NK18 Charcoal Grill Cover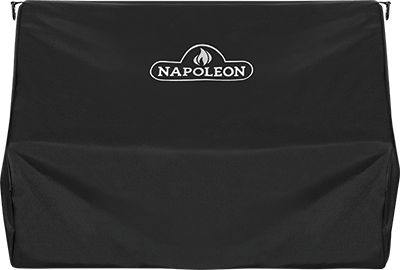 61501
PRO 500 & Prestige® 500 Built-in Grill Cover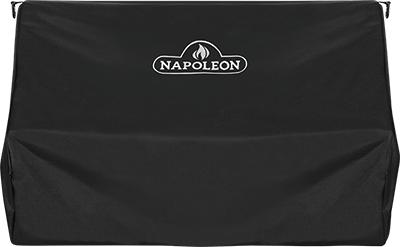 61666
PRO 665 Built-in Grill Cover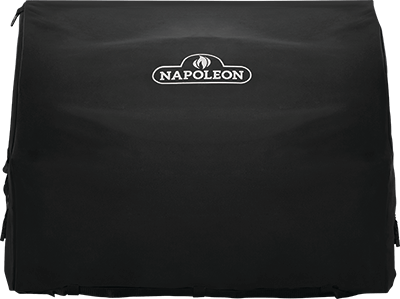 61830
Cover for Built-in 700 and 500 Series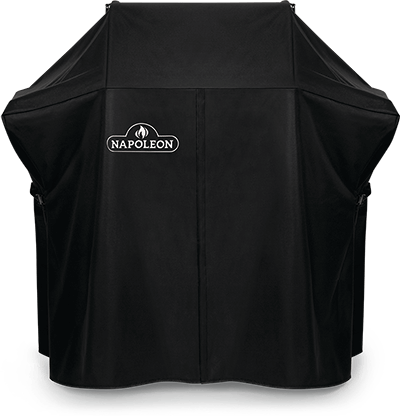 61365
Rogue® 365 Series Grill Cover (Shelves Up)
61836
Cover for Built-in 700 Series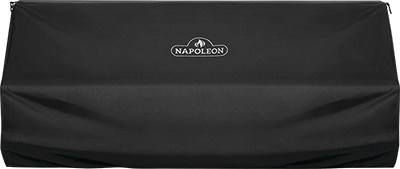 61826
PRO 825 Built-in Grill Cover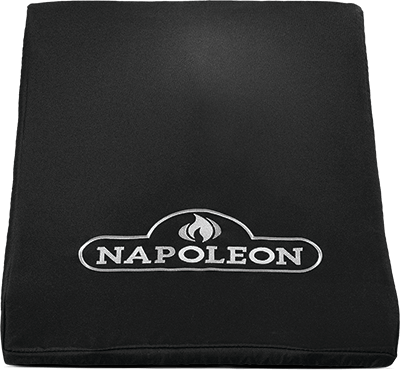 61810
Cover for 10 inch Built-in Side Burners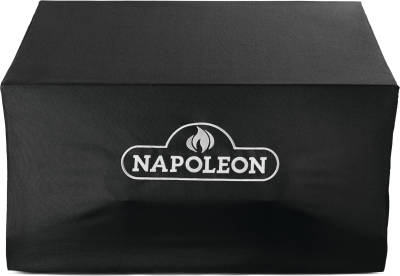 61818
Cover for 18 inch Built-in Side Burners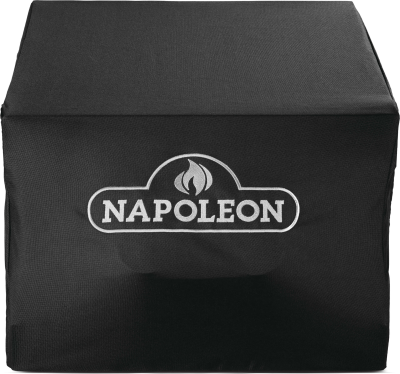 61812
Cover for 12 inch Built-in Side Burners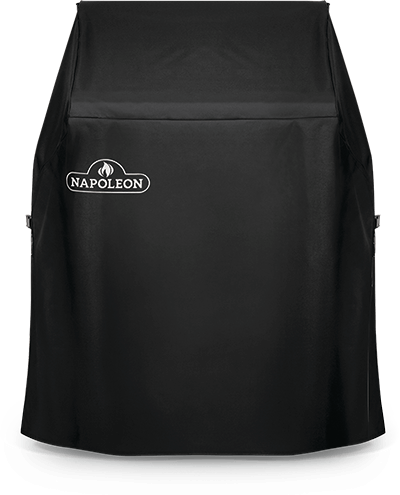 61426
Rogue® 425 Series Grill Cover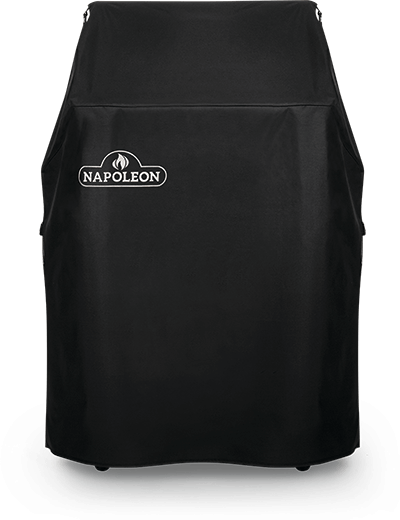 61366
Rogue® 365 Series Grill Cover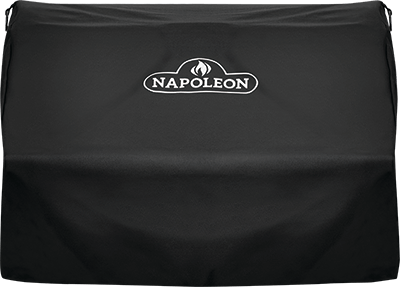 61486
LEX 485 Built-in Grill Cover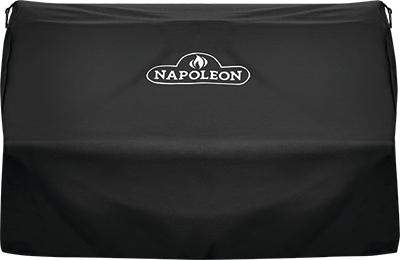 61606
LEX 605 Built-in Grill Cover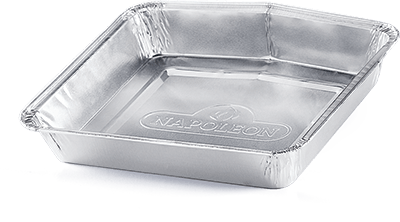 62006
Disposable Aluminum Grease Trays for TravelQ™ Series (Pack of 5)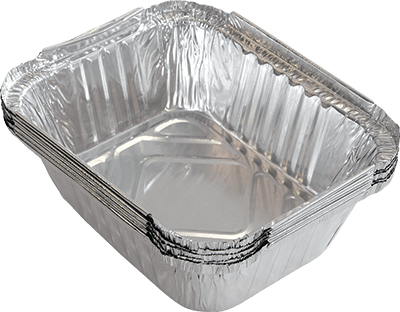 62007
Grease Drip Trays (6 x 5 inch) Pack of 5

62020
Drip Pan Liner (3 Pack)

62021
Drip Pan Liner (3 Pack)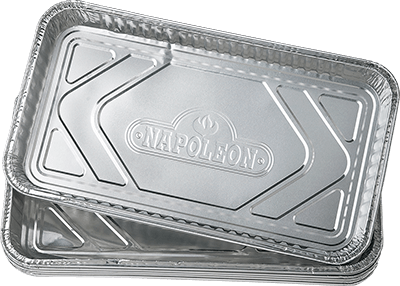 62008
Large Grease Drip Trays (14 x 8 inch) Pack of 5

62022
Drip Pan Liner (3 Pack)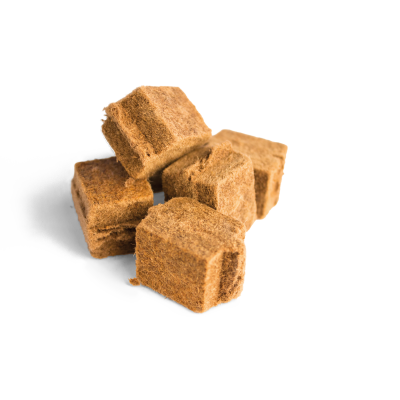 67050
Natural Firelighters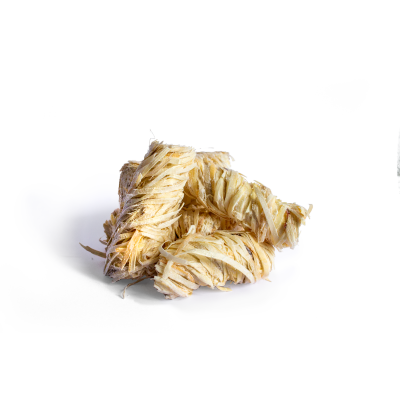 67051
Natural Wood Wool Firelighters

56080
Cast Iron Reversible Griddle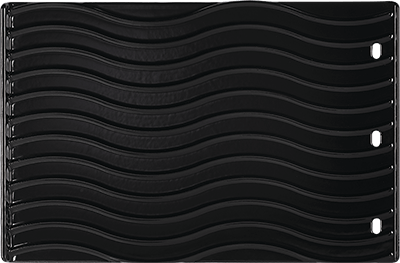 56426
2-sided Porcelain-Enameled Cast Iron Griddle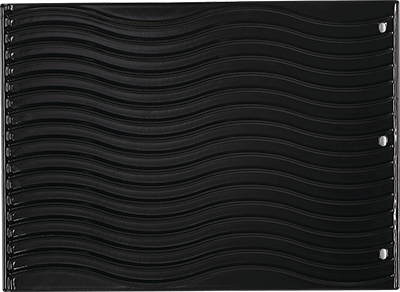 56041
2-sided Porcelain-Enameled Cast-Iron Griddle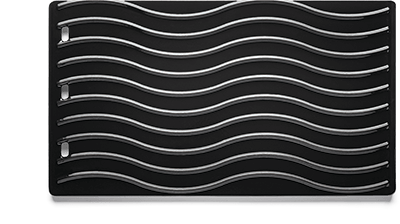 56366
Cast Iron Reversible Griddle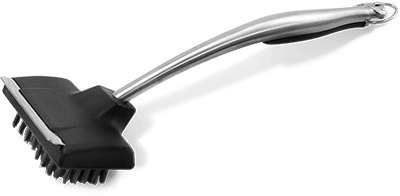 62035
Stainless Steel Brush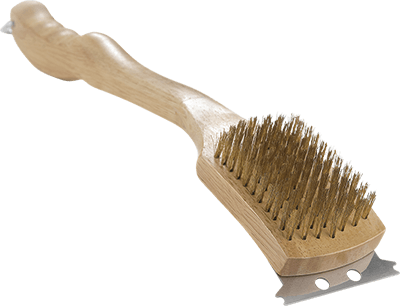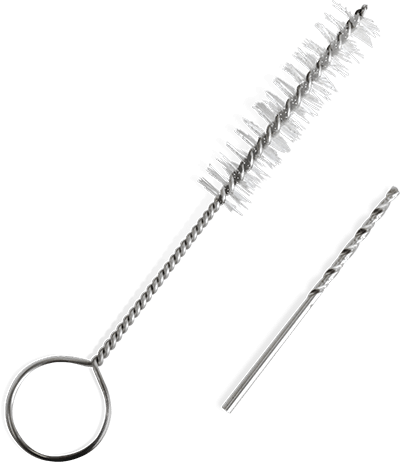 62050
JETFIRE™ Burner Brush Maintenance Kit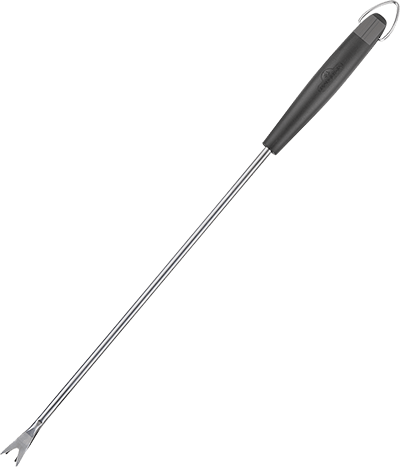 62031
Stainless Steel Grid Scraper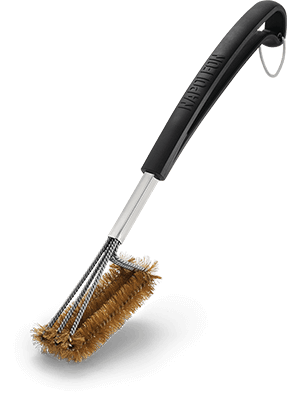 62062
Triple-Row Grill Brush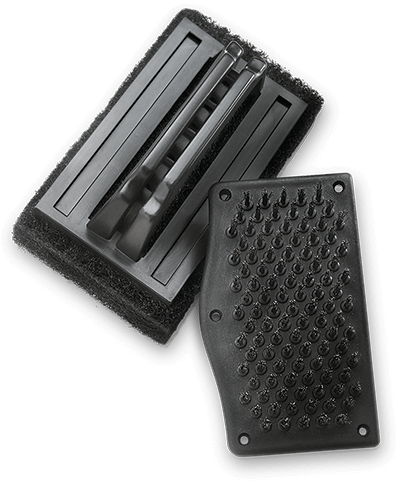 70007
Replacement Brush Head

62012
Three Sided Grill Brush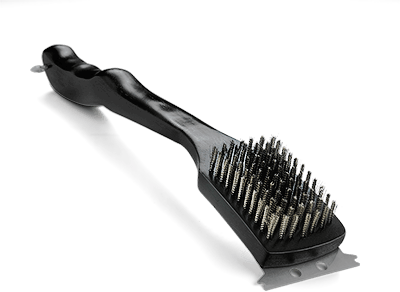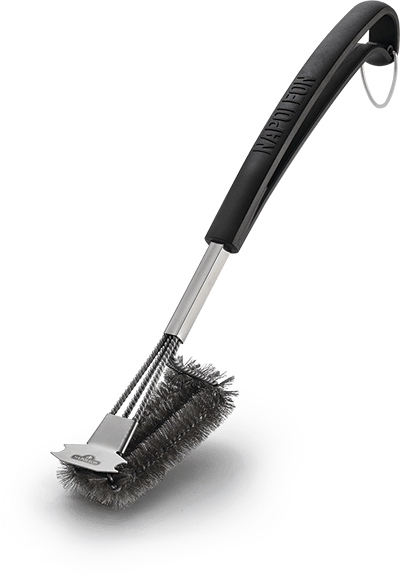 62063
Triple-Row Grill Brush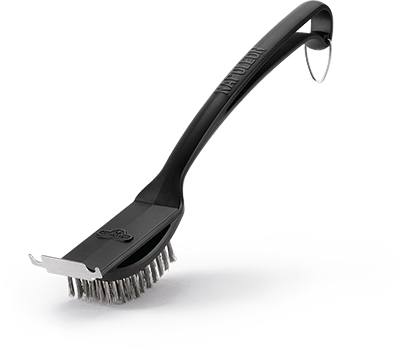 62052
Industrial Stainless-Steel Grill Brush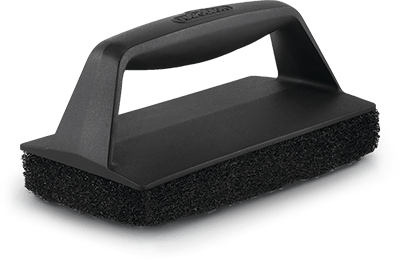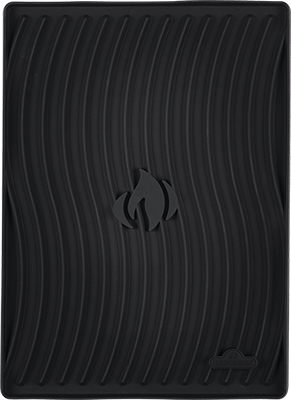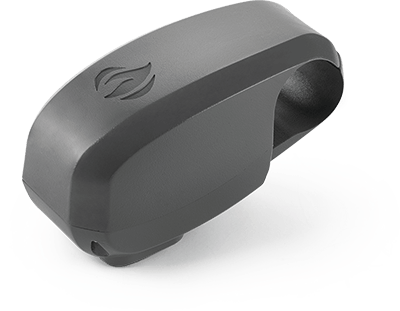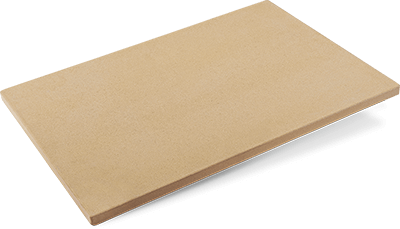 70008
Rectangular Baking Stone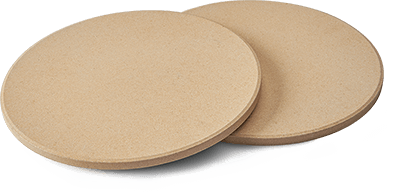 70000
10 Inch Personal Sized Pizza/Baking Stone Set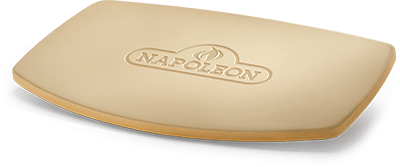 70083
TravelQ™ Pizza Stone

70044
Warming Rack Baking Stone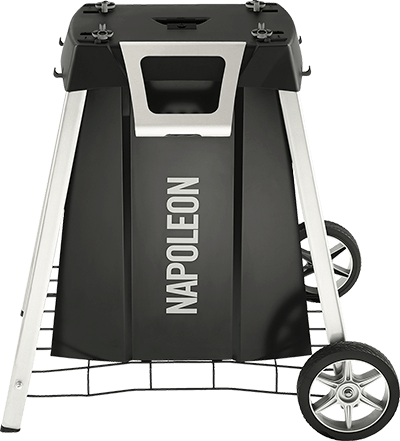 PRO285-STAND-CE
TravelQ™ Stand for PRO285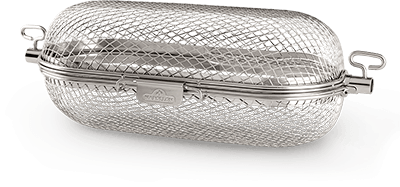 64000
Rotisserie Grill Basket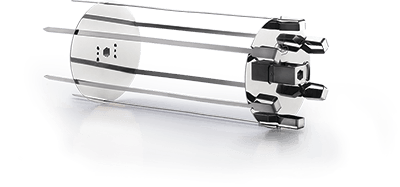 64008
Rotisserie Shish-Kebab Skewer Set


69532
Commercial Grade Rotisserie Kit

69632
Commercial Grade Rotisserie Kit

69332
Commercial Grade Rotisserie Kit

69232
Commercial Grade Rotisserie Kit

69212
Heavy Duty Rotisserie Kit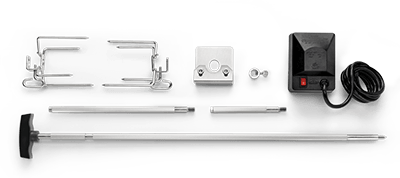 69912
Heavy Duty Rotisserie Kit

69302
Heavy Duty Rotisserie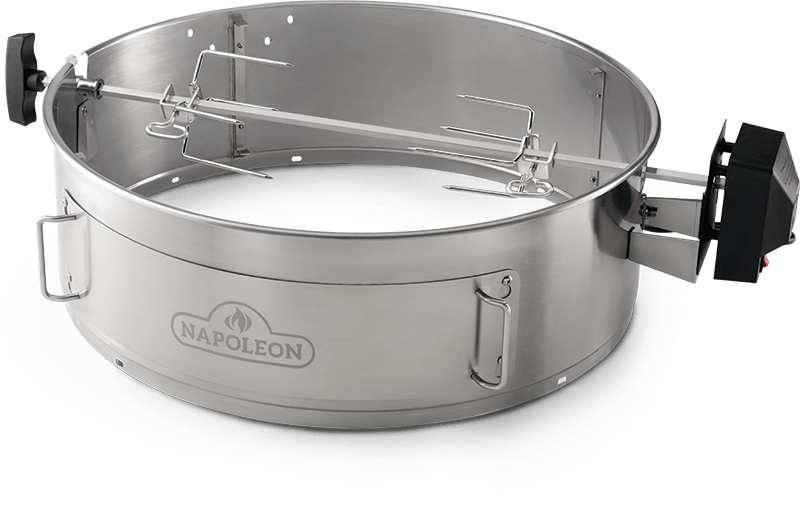 69222
Heavy Duty Rotisserie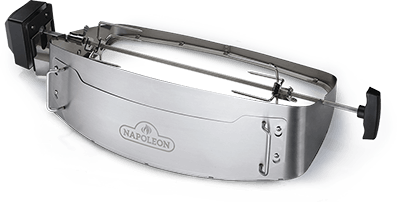 69282
Heavy Duty Rotisserie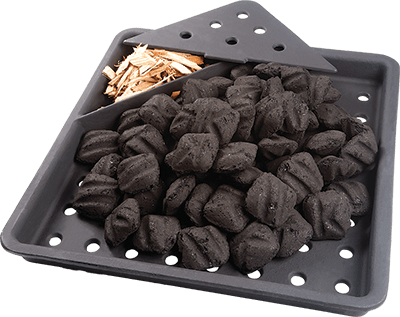 67732
Cast Iron Charcoal and Smoker Tray

67013
Stainless Steel Smoker Box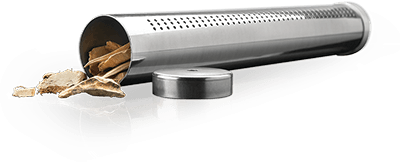 67011
Stainless Steel Smoker Pipe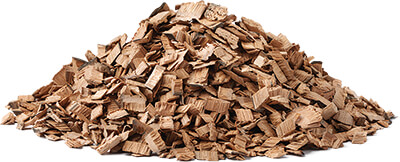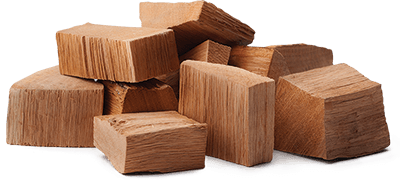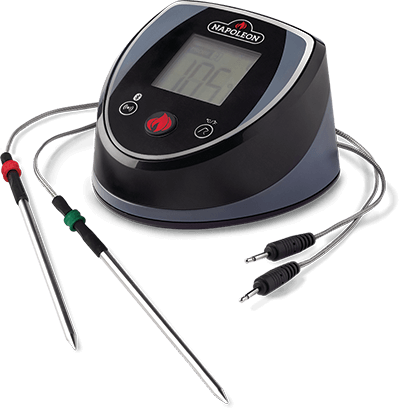 70077
ACCU-PROBE™ Bluetooth® Thermometer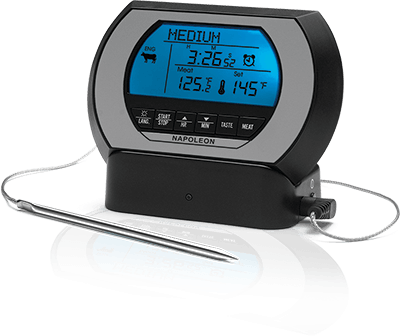 70006
Wireless Digital Thermometer

70078
2 Piece Probe Set (Fits 70077 Thermometer)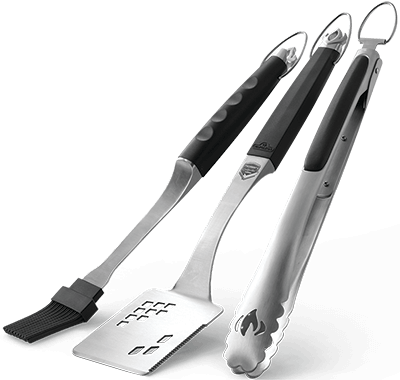 70036
Executive 3 Piece Toolset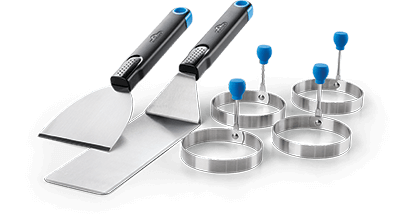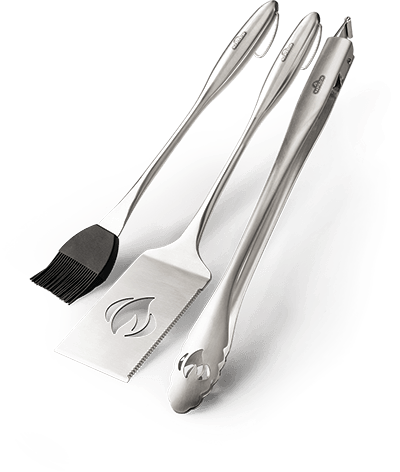 70034
Stainless Steel 3 Piece Toolset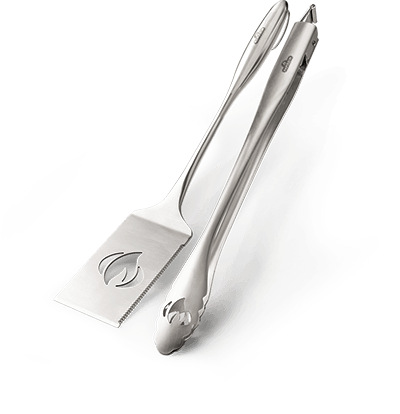 70033
Stainless Steel 2 Piece Toolset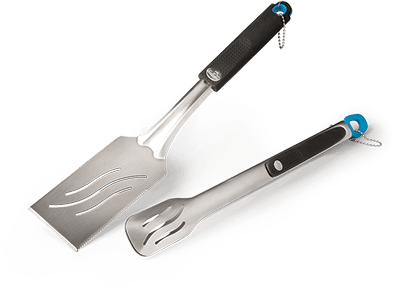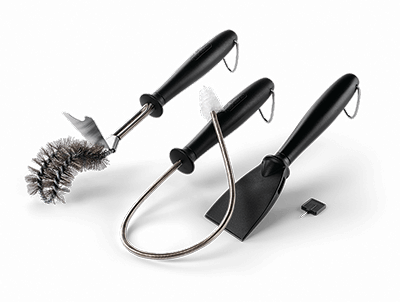 62045
Gas Grill Cleaning Toolset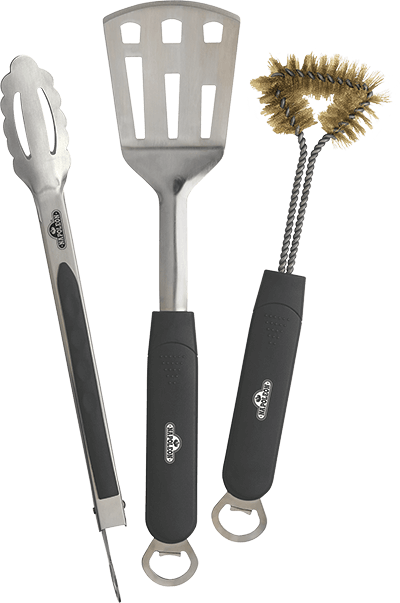 70024
3 Piece Stainless Steel BBQ Toolset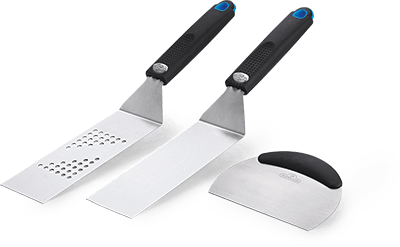 70081
3 Piece Plancha Toolset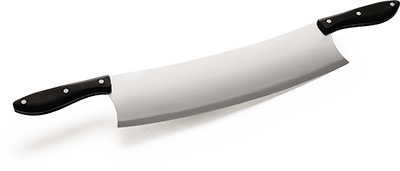 55209
Rocking Pizza Cutter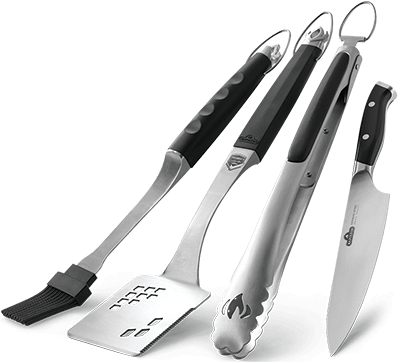 70037
Executive 4 Piece Toolset